Hydra
Airgun Pellet Machine
Key-Turn Project
2 Years Warranty
Robust Body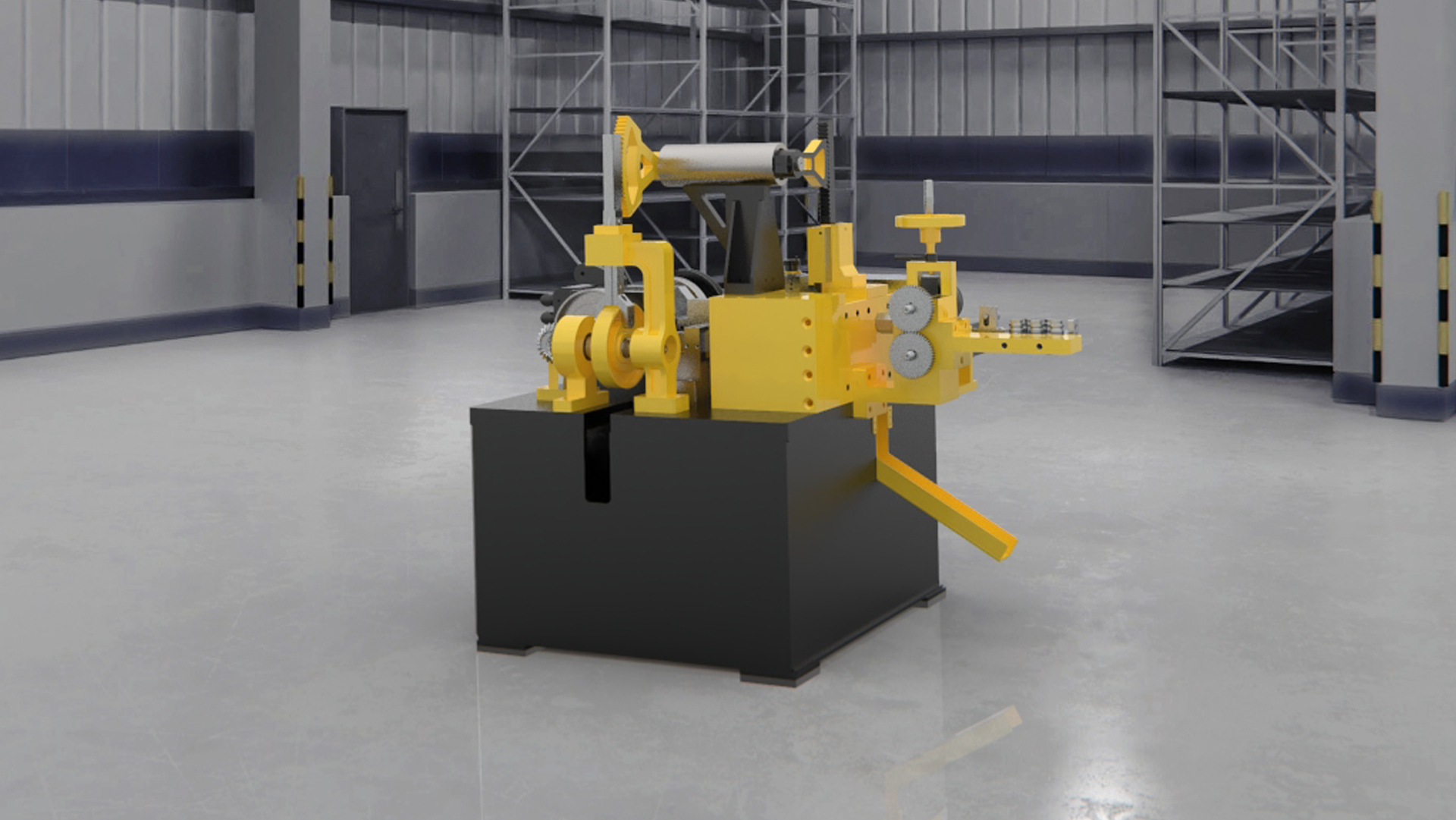 Airgun pellets can have different sizes. The most common ones are 4.50mm, 5.50mm, 6.35mm and 7.62mm. The production method of airgun pellet is based on swaging. Leadwire is initial material used for the production. Here the quality of the leadwire is very crucial. Mostly pure lead is used for the production. However time to time antimonial lead is also prefered.
Forming the airgun pellet is made by a special mold. As MTM Machine we designed a special mold to avoid the molding sign on the pellet. The leadwire is fed into the mold, cut perfectly according to weight required and swaged by two pieces mold.
After swaged airgun pellet put into a special drum. Inside the drum is coated with polyurethane to avoid any damage on pellet surface. In this step any available burr on the argun pellet is removed. Some producers also apply graphite coating.
F.A.Q.
Frequently Asked Questions