Quatro
Leadwire Press Machine
Key-Turn Project
2 Years Warranty
Robust Body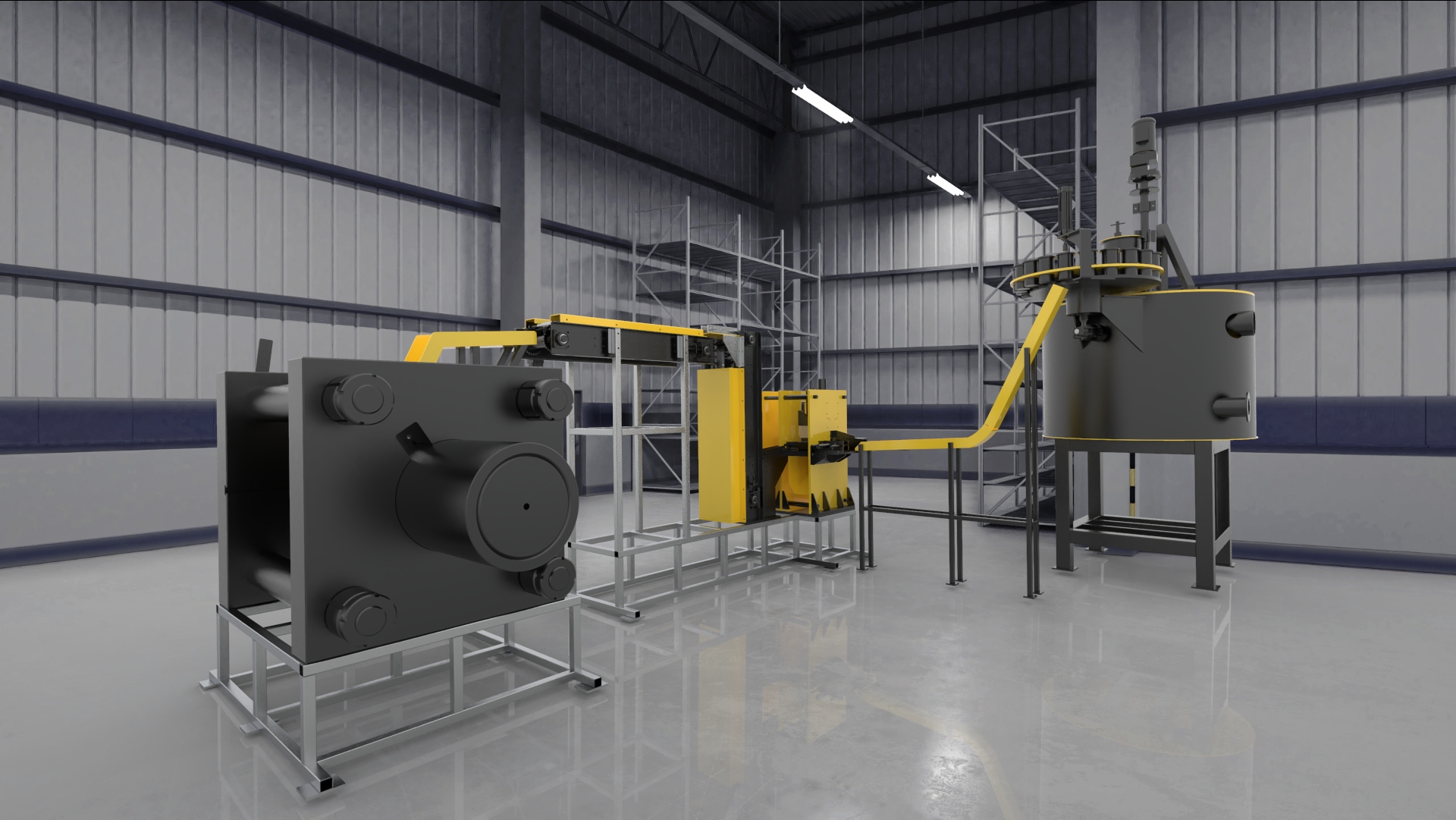 Leadwire is the starting material for buck shot production. Beside that lead wire is a product for itself. It is used in lead core production, airgun pellet production, buckshot production etc.
A melting pot with billet molds operated semi-automatically make the lead billet production very easy. Different size of billet molds are available.
Our system allows the manufacturer to produce different diameter of leadwire with the same production line. An easy change of mold allows to get different sizes.
Also semi-automatic winding system is very crucial. A not well winded leadwire will definately affect the production of leadcore, buckshot etc. very negatively. Our semi-automatic winding unit eliminates this problem.
Also extra leadwire carry cars are delivered with the system so manufacturer can stock the leadwire. Leadwire need to rest for at least 12 hours before next operation so stocking leadwire in a winded form is very beneficial.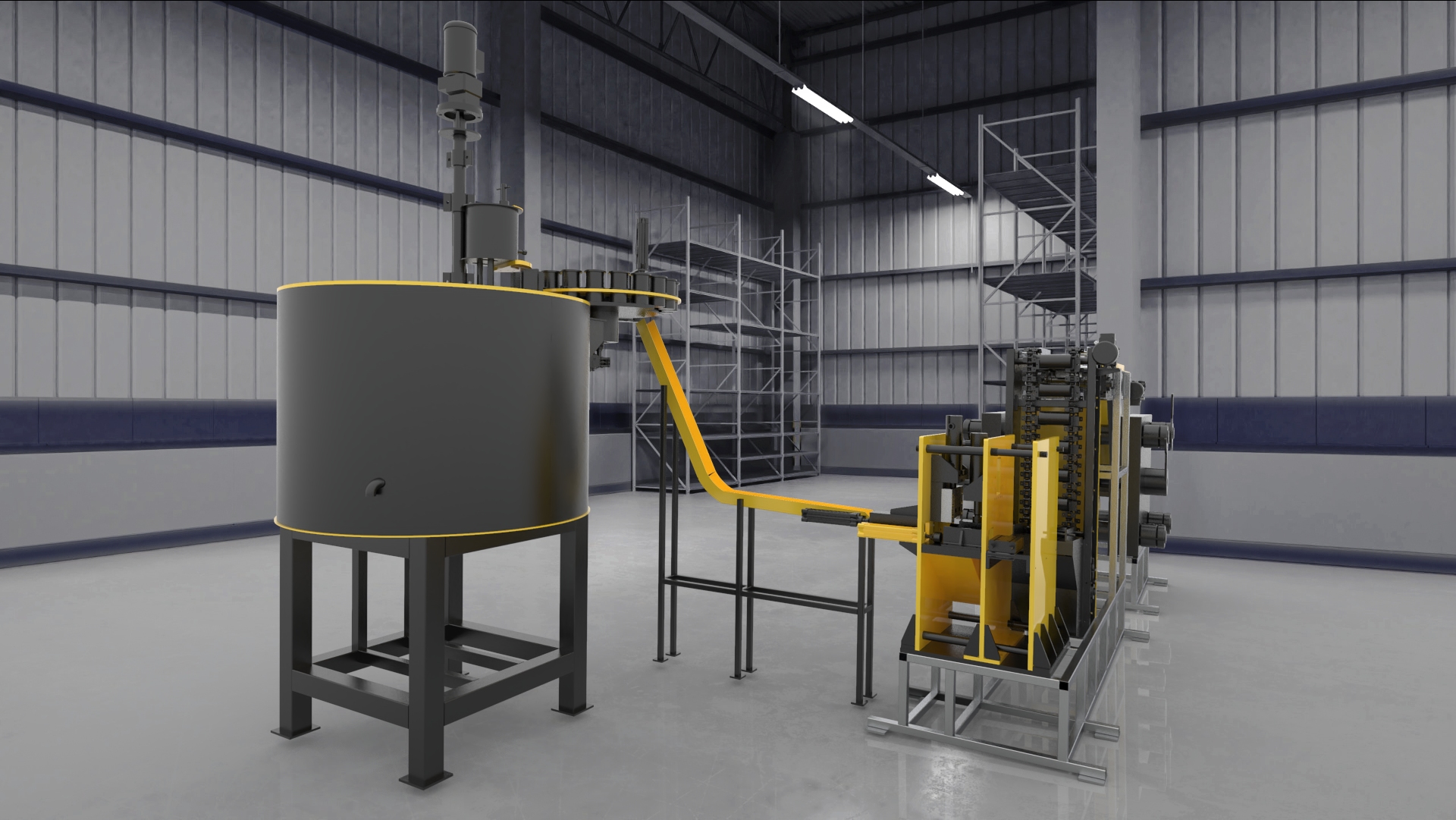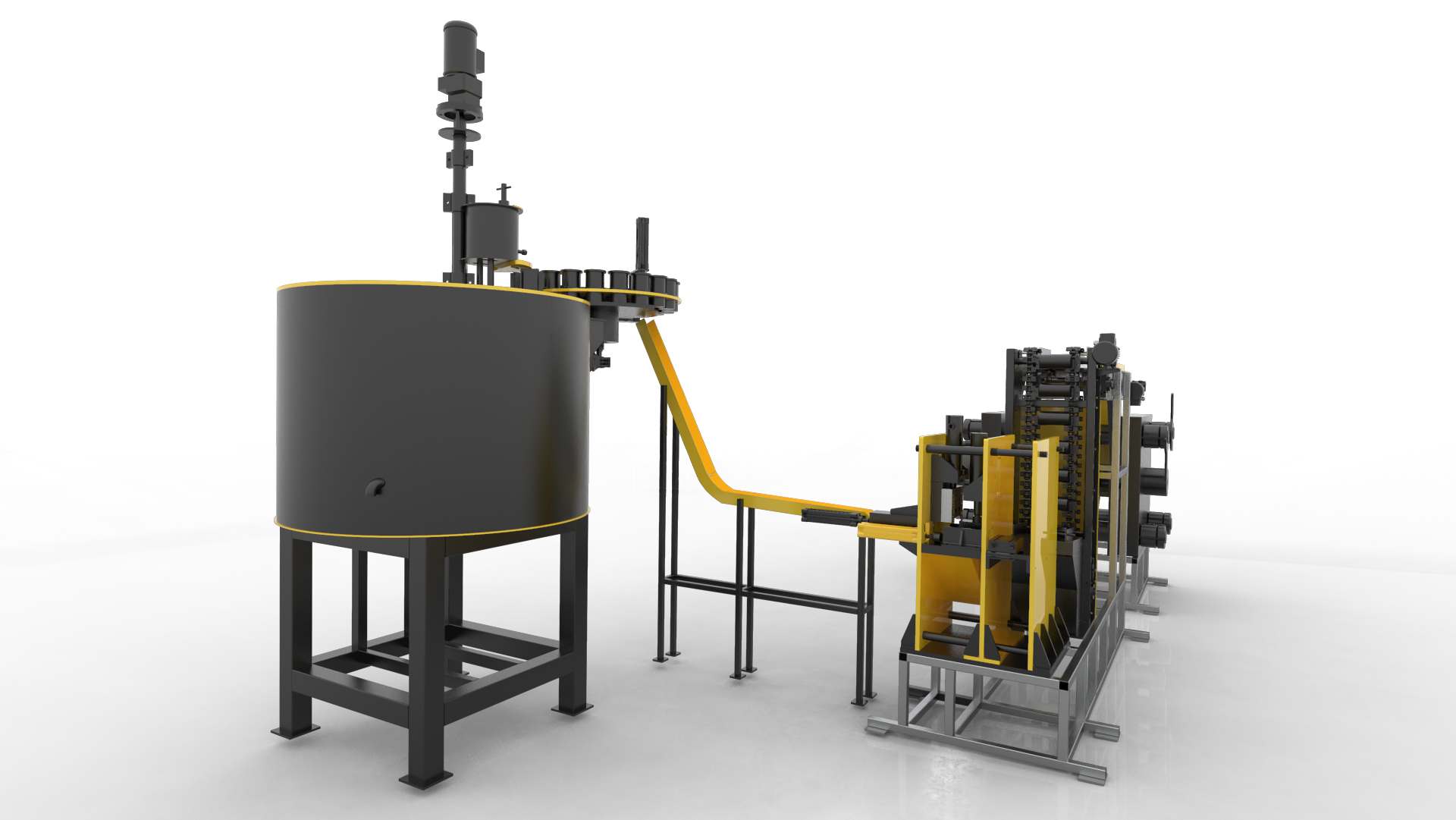 F.A.Q.
Frequently Asked Questions