Lotus
Hunting Cartridge Loading Machine
Key-Turn Project
2 Years Warranty
Robust Body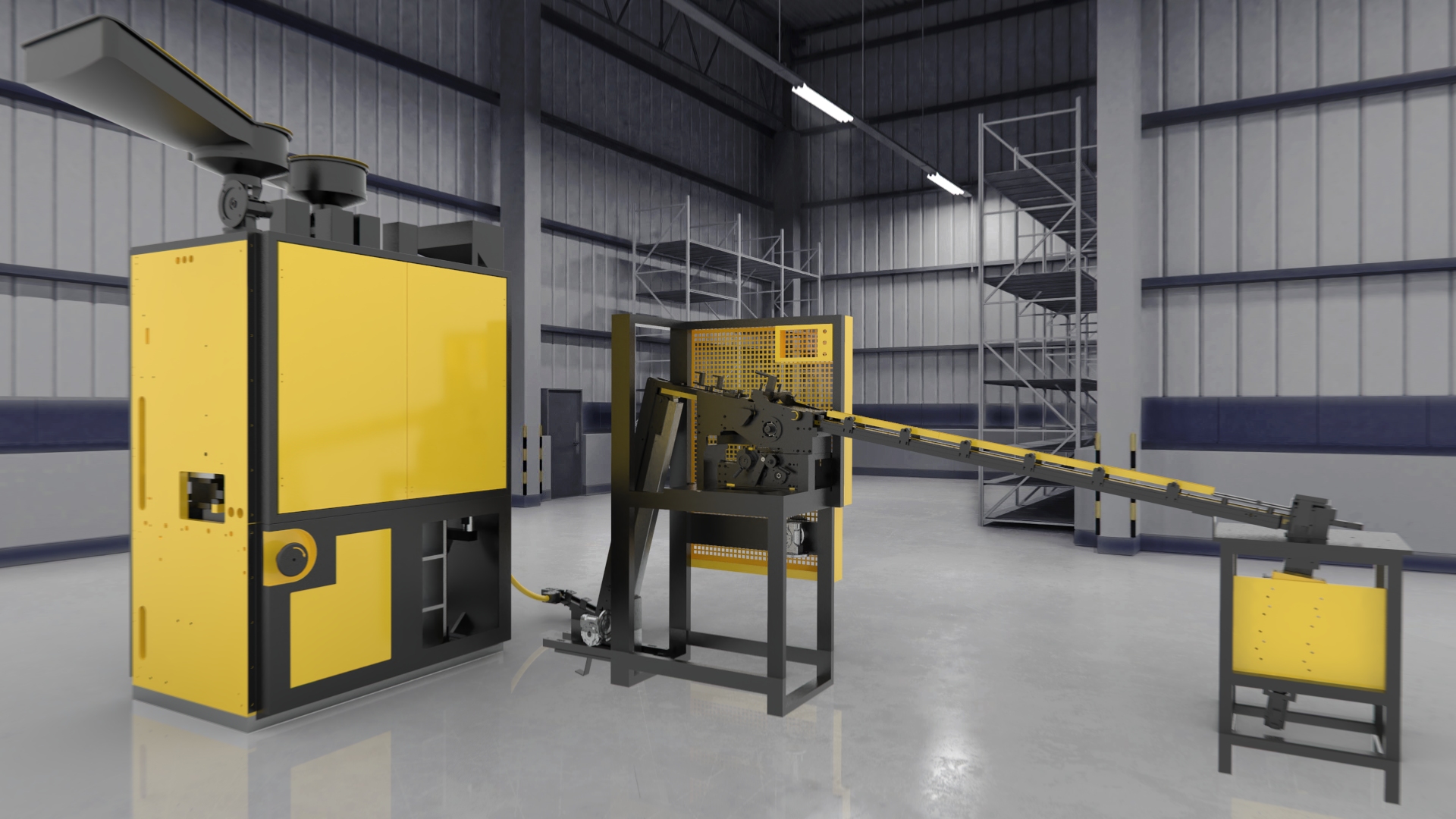 Here we catogarise all lead shot and buckshot cartridges as "hunting cartridge". The main differance between ammunition loading and hunting cartridge loading is the dosing unit of lead shot/buckshot. With ammunition loading the proces is based on quantity. Whereas hunting cartridge is based on weight which is usually 28 gram per cartridge.
Lead shot or buckshot is loaded into the system from upper side of the machine. Here the usage of big bags are very practical. Also another poweder dosing is used. Shotshell and wad is also fed into the system. Very first the already primed shotshell is placed. Afterwards powder injected. After enough powder is there wad enters into the shotshell. Next step lead shot/buckshot is fed. The remaining steps are close the cartridge orderly.
MTM Machine also offers printing and packaging. These steps can work simultaneously with loading. After packaging hunting cartridges are ready for dispatch.
F.A.Q.
Frequently Asked Questions