Raycon
Full Metal Jacket Press Machine
Key-Turn Project
2 Years Warranty
Robust Body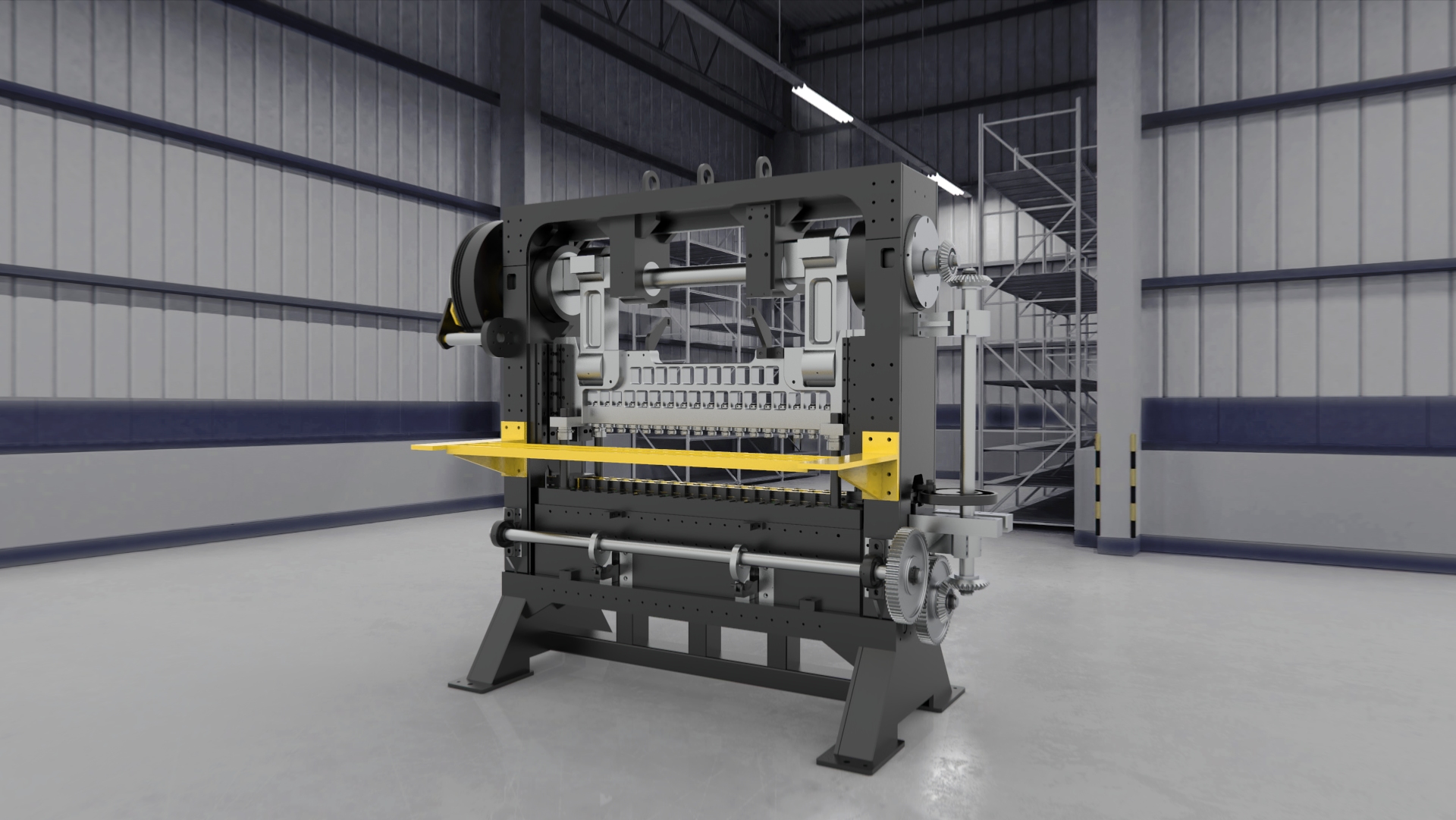 NATO armies are obliged to use leadcore jacketed with a special brass alloy. This has some tehnical and humanitarian reasons. Lead is a very soft metal. Can be sctrached easily with finger nails. If leadcore is used without any jacket the barrel can get dirty. To avoid this dirt brass jackating is needed. Also lead is a poisonous metal. Lead material gets rusty easily. So covering with a brass jacket prevents it.
Covering leadcore with brass alloy is called "Full Metal Jacket" (FMJ). For this purpose a special FMJ machine is used. This machine is a nine stationary press. Brass cup enters into the process first. Leadcore is placed on this brass cup. In each step the leadcore and brass pressed and gets the required bullet form.
Here the antimony level of leadcore and material analysis of brass cup is very important. Usually 4% antimonial leadcore and 67%-33% brass-copper cup is used.
F.A.Q.
Frequently Asked Questions